Quality and service are our top priorities. That is why our synthetic diamond powders have a tightly toleranced grain size and are subject to our constant quality control. In this way, we can always guarantee a consistent standard of highest quality.
---
Control procedures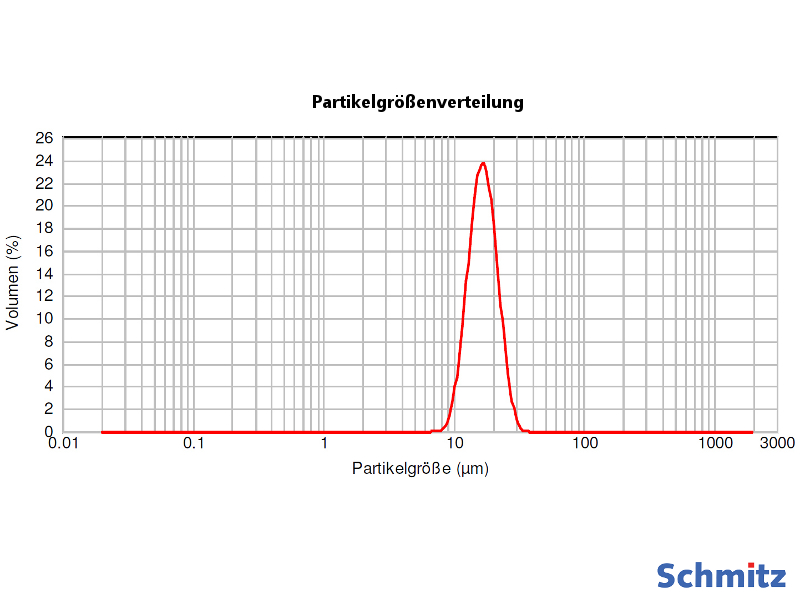 We routinely characterize the grain size distribution (Gauss distribution) using our Mastersizer. We also monitor the morphology (grain shape) of the powder by light and scanning electron microscopy.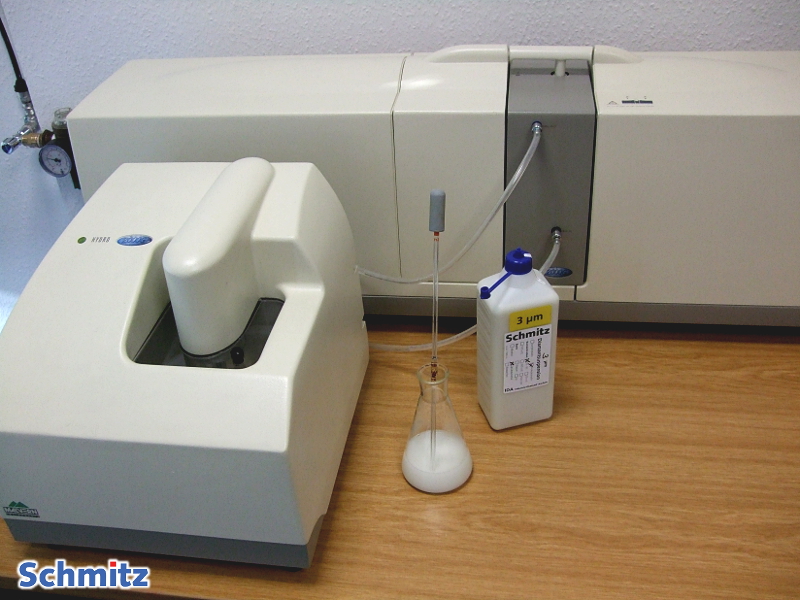 With the Mastersizer 2000 particle size analyzer, we can measure the particle sizes of our diamond powder, slurries and emulsions. The principle of operation of the measurement is based on scattered light of a laser beam which penetrates the sample. The intensity of the light is used to determine the size of the particles.
This makes us one of the few diamond slurry manufacturers in Germany to have our own measuring device. For our resellers, we can thus analyze competitor products in a very targeted manner and offer a suitable alternative product.